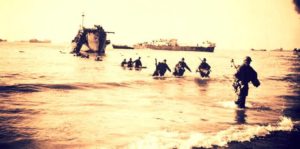 The Facebook Second World War Club is a closed Facebook group for
readers who enjoy historical fiction set in this era. Below are some of the works of the authors who are members of the Club. If you are interested in WWII fiction, why not check out these books, or come join us?
---
Be a part of us and share photos. stories, memories; discuss your favorite books; meet others who share your interest in the history of this era.
---