Welcome to our Black Friday/Cyber Monday Book Sale
35 authors have joined in this event to bring you our selection of great books for 99c this week. Whether you're looking for holiday-themed stories, romance, historical fiction, mysteries, sci-fi, or more, we hope you will find something you like. To find out more about our books below, simply click on the cover image.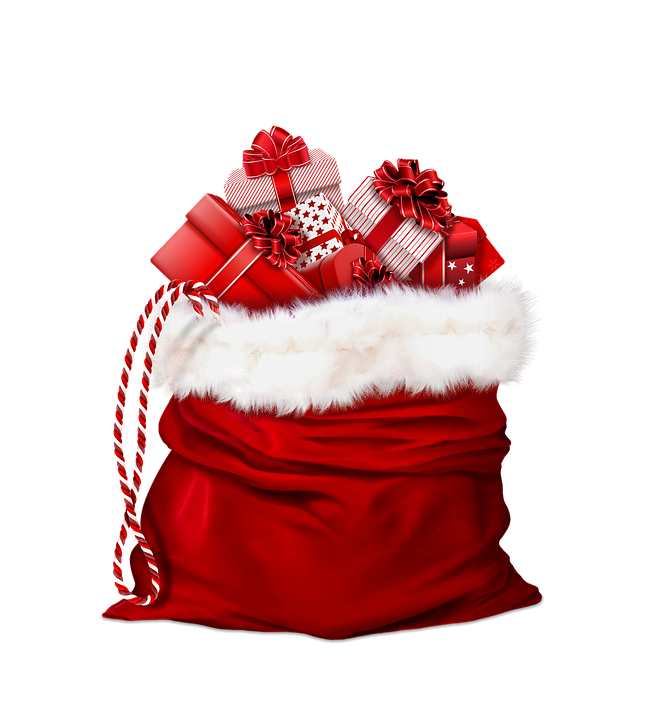 Kindle Matchbook: Books below identified as "Matchbook" are part of Amazon's Matchbook program. That means if you are a US buyer buying a paperback copy, you'll be able to get the ebook free or at a discounted price. Ideal if you're shopping for Christmas or holiday presents. Get a print copy for a loved one, and keep the ebook for yourself!

Prizes! And don't forget to scroll down the page for a chance to win some of our fabulous giveaway prizes!
Christmas and Holiday Fiction
Sci-Fi, Paranormal & Fantasy
Click on this image and Like our Facebook Page
for a chance to win an Amazon gift card or a copy of one of the following books.
Prizes donated by authors below. Click on their names & sign up for their mailing lists for more!