Welcome to the Dunkirk Week WWII Epic Book Sale. More than fifty authors from the Facebook
Second World War Club have joined together to offer you the following tales of World War II. Our
novels range from military war tales, home front drama and sagas, harrowing accounts of the
Holocaust, gripping spy thrillers, moving wartime romances, and much, much more.
The Second World War changed our world forever. In our stories, we strived to bring you a glimpse of what happened and how everything happened through the eyes of our characters and to let you share their feelings, emotions, fears, and hopes. We are thankful that director Christopher Nolan is bringing this important part of history to the attention of the wider public, and we will try to continue what he had done through the stories we tell.
Thank you for stopping by. We hope you like our selection of stories. To find out more about our books below, simply click on the cover image.
*Andrew Levine, his publisher William Morrow Paperbacks, and the motion picture Dunkirk is not affiliate with this promo. No purchase necessary to participate.
Blog Posts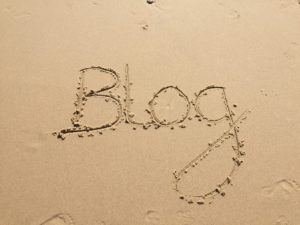 Read our two-part blog posts about the historical event of Dunkirk by authors Suzy Henderson (the Beauty Shop) and Jeremy Strozer (Thread of War)
Podcast

Listen to readings of excerpts from All My Love, Detrick by Roberta Kagan (Ep. 18) and The Girl at Dunkirk by David Spiller (Ep. 19) on the Book Speak podcast.
The Facebook Second World War Club

The Facebook Second World War Club is a place for readers and writers of WWII fiction stories to share their thoughts and interests. It is a closed, moderated group. Please stop by and check us out: